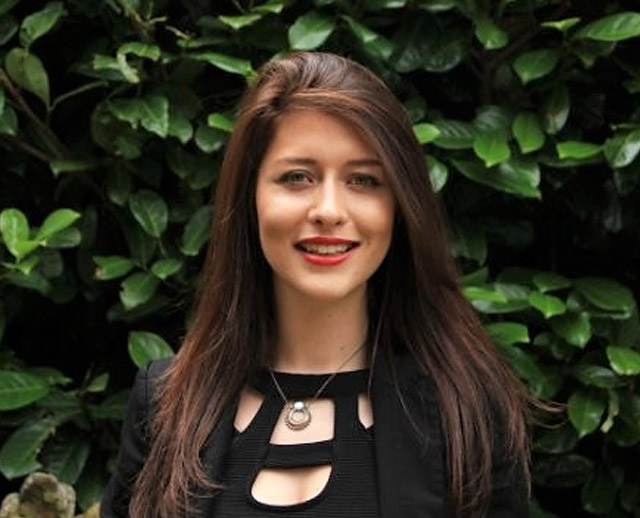 Natalie Smith
Sales & Marketing Executive, Kudos
Natalie started her journey at The John Smith's Stadium back in 2008 whilst on her work experience placement from Greenhead College. Natalie's work experience covered all areas of the Conference and Events function including Operations, Kitchen Management, Sales and Finance. It is from this placement that Natalie continued to develop at The John Smith's Stadium throughout her time at College and University.
After Graduating from The University of Manchester in 2012, Natalie started her graduate life progressing through various roles at The John Smith's Stadium:
Duty Manager: In this role Natalie oversaw the operations function from non match day events to match day fixtures including Hospitality covers in excess of 1000 covers.
Sales Coordinator: Natalie's organisation and attention to detail with events saw a departmental change to sales. From here Natalie coordinated all of the non-match events from conferences, weddings, parties and Christmas functions. Not to mention match day events which included the Rugby League World Cup match in 2013 which had a stadium record crowd of 24,375.
Sales and Marketing Executive: Promoting to Sales and Marketing Executive in 2017, Natalie now oversee's the sales function and manages the day to day running of the office whilst promoting The John Smith's Stadium and making it The Yorkshire Venue for non-match day events.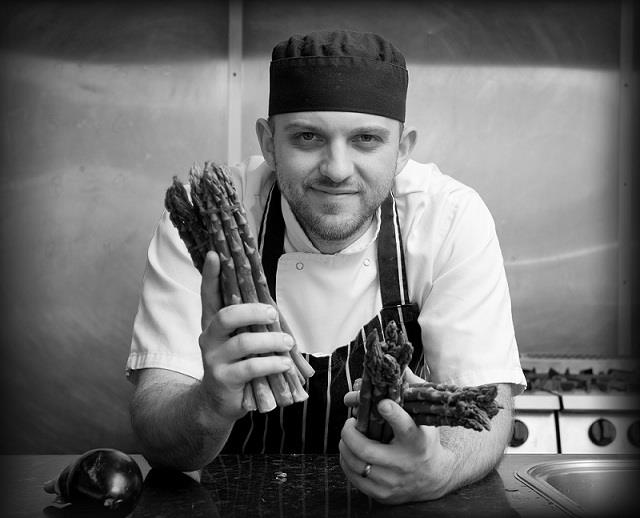 David Stewart-Pybus
Head Chef
David started his career, working in Manchester, around the many hotels and restaurants. He has worked at Manchester United and Manchester City FC.
In 2003 he started as the sous chef at Manchester City FC. Overseeing the conference and events side of the business, and helping run production for match day hospitality.
As a freelance chef he has worked on the event circuit on large events, including the gold cup at Cheltenham race course, royal Ascot and the grand prix at Silverstone
In 2009 he started as Head chef at Goldsborough Hall in Knaresborough, North Yorkshire where his success led him to win the coveted 'Chef of the Year' award at the annual Harrogate Business Awards.
In 2013 Dave began working at The John Smith's Stadium and has been head chef here for the last two years. In this time he has worked with both the clubs to produce and deliver menus for match days as well as run and oversee the kitchen for the conference and events business that is held at The Stadium.