COVID-19 UPDATE - The John Smith's Stadium is Temporary Closed.
Read More
Green Day Concert – The Hella Mega Tour
American Express® Card Members can purchase tickets before the general public beginning Tuesday 17th September at 10am until Thursday 19th September at 5PM.
Tickets go on sale to the general public beginning Friday, September 20 at 10am at www.ticketmaster.co.uk and www.gigsandtours.com.
Tickets are £55, £65, £75 and £85 for Huddersfield plus booking fees.
VIP packages will be available WC 16th September.
Event Information
Saturday 27th June 2020
Start time: 5:00 pm
Featured Events
What's on at The Stadium 2018
(41)
April
18

19

20

21

22

23

24

25

26

27

28

29

30
May
01

02

03

04

05

06

07

08

09

10

11

12

13

14

15

16

17

18

19

20

21

22

23

24

25

26

27

28

29

30

31
June
01

02

03

04

05

06

07

08

09

10

11

12

13

14

15

16

17

18

19

20

21

22

23

24

25

26

27

28

29

30
July
01

02

03

04

05

06

07

08

09

10

11

12

13

14

15

16

17

18

19

20

21

22

23

24

25

26

27

28

29

30

31
August
01

02

03

04

05

06

07

08

09

10

11

12

13

14

15

16

17

18

19

20

21

22

23

24

25

26

27

28

29

30

31
September
01

02

03

04

05

06

07

08

09

10

11

12

13

14

15

16

17

18

19

20

21

22

23

24

25

26

27

28

29

30
October
01

02

03

04

05

06

07

08

09

10

11

12

13

14

15

16

17

18

19

20

21

22

23

24

25

26

27

28

29

30

31
November
01

02

03

04

05

06

07

08

09

10

11

12

13

14

15

16

17

18

19

20

21

22

23

24

25

26

27

28

29

30
December
01

02

03

04

05

06

07

08

09

10

11

12

13

14

15

16

17

18

19

20

21

22

23

24

25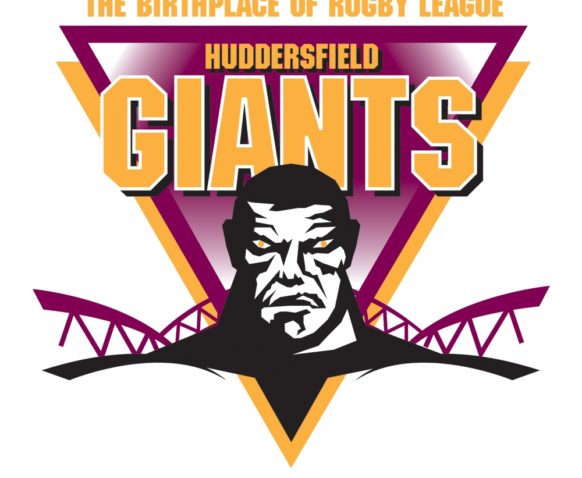 Saturday 18th April 2020
Huddersfield Giants V Warrington Wolves. KO 15:00pm
1