COVID-19 UPDATE - The John Smith's Stadium is Temporary Closed.
Read More
Jermaine McGillvary Ladies Night
Jermaine McGillvarys Ladies Night will be held at The John Smith's Stadium on Saturday 30th May.
Starting at 7:30pm.
Ticket prices are £40pp and include 3 course meal, Robbie Hunter-Paul to host and a disco to finish by DJ AP.
In attendance will be members of the Giants playing squad to entertain and serve.
Raffle prizes also to be won
To book tickets contact Jermaine McGillvary directly.
Event Information
Saturday 30th May 2020
Start time: 7:30 pm
Ticket price: £40.00
Featured Events
What's on at The Stadium 2018
(41)
April
18

19

20

21

22

23

24

25

26

27

28

29

30
May
01

02

03

04

05

06

07

08

09

10

11

12

13

14

15

16

17

18

19

20

21

22

23

24

25

26

27

28

29

30

31
June
01

02

03

04

05

06

07

08

09

10

11

12

13

14

15

16

17

18

19

20

21

22

23

24

25

26

27

28

29

30
July
01

02

03

04

05

06

07

08

09

10

11

12

13

14

15

16

17

18

19

20

21

22

23

24

25

26

27

28

29

30

31
August
01

02

03

04

05

06

07

08

09

10

11

12

13

14

15

16

17

18

19

20

21

22

23

24

25

26

27

28

29

30

31
September
01

02

03

04

05

06

07

08

09

10

11

12

13

14

15

16

17

18

19

20

21

22

23

24

25

26

27

28

29

30
October
01

02

03

04

05

06

07

08

09

10

11

12

13

14

15

16

17

18

19

20

21

22

23

24

25

26

27

28

29

30

31
November
01

02

03

04

05

06

07

08

09

10

11

12

13

14

15

16

17

18

19

20

21

22

23

24

25

26

27

28

29

30
December
01

02

03

04

05

06

07

08

09

10

11

12

13

14

15

16

17

18

19

20

21

22

23

24

25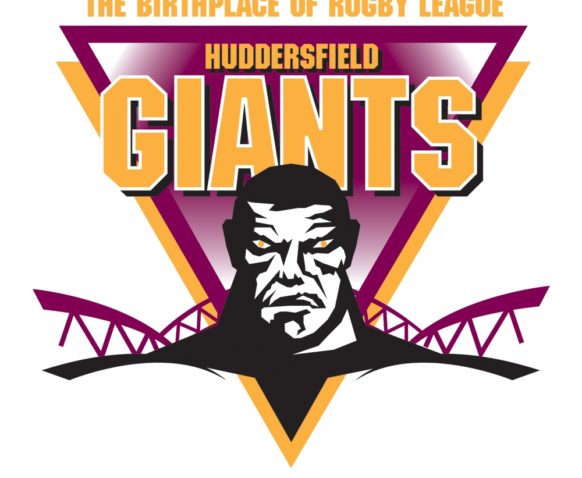 Saturday 18th April 2020
Huddersfield Giants V Warrington Wolves. KO 15:00pm
1