COVID-19 UPDATE - The John Smith's Stadium is Temporary Closed.
Read More
Boultons Property Auction
Boultons Auction Department covers the whole M62 corridor successfully bringing the hammer down on thousands of properties over many years.
Quick and legally binding, competitive bidding, best price achieved, fixed time scales and high profile marketing.
For more information visit www.boultonsestateagents.co.uk
Event Information
Thursday 24th September 2020
Start time: 7:00 pm
Featured Events
What's on at The Stadium 2018
(23)
August
14

15

16

17

18

19

20

21

22

23

24

25

26

27

28

29

30

31
September
01

02

03

04

05

06

07

08

09

10

11

12

13

14

15

16

17

18

19

20

21

22

23

24

25

26

27

28

29

30
October
01

02

03

04

05

06

07

08

09

10

11

12

13

14

15

16

17

18

19

20

21

22

23

24

25

26

27

28

29

30

31
November
01

02

03

04

05

06

07

08

09

10

11

12

13

14

15

16

17

18

19

20

21

22

23

24

25

26

27

28

29

30
December
01

02

03

04

05

06

07

08

09

10

11

12

13

14

15

16

17

18

19

20

21

22

23

24

25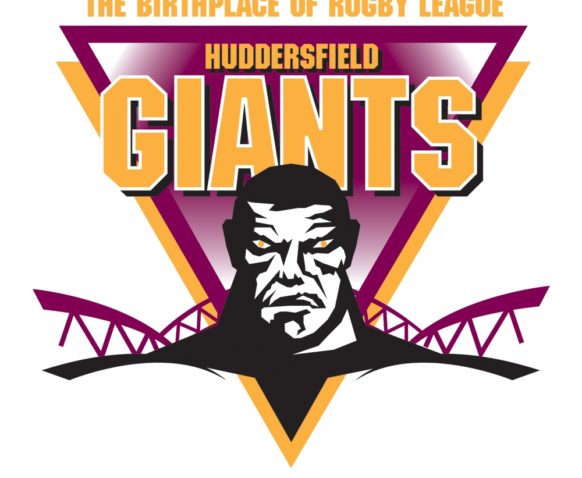 Friday 14th August 2020
Huddersfield Giants V Catalans Dragons. KO 19:45pm
1